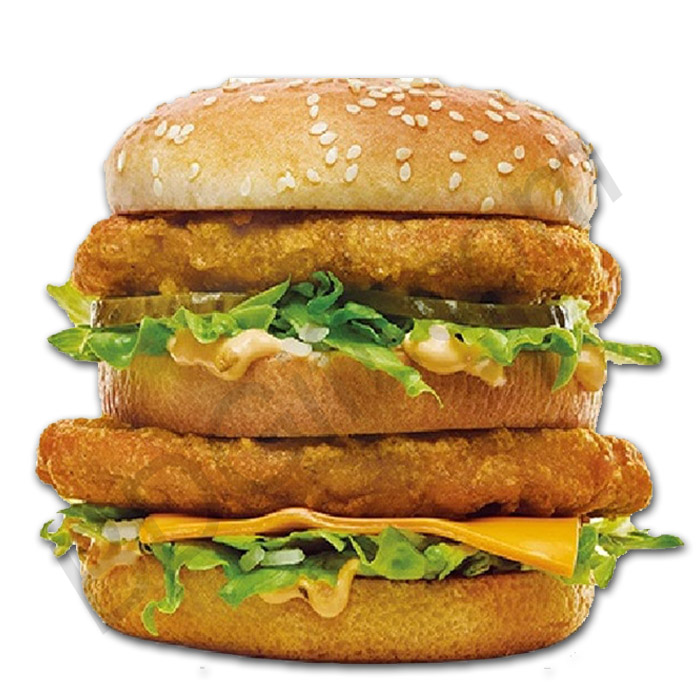 Blue Fox restaurant on Park Street passed into history yesterday as it yielded to city's first Big Mac outlet. It took McDonald's a long while to qualify Kolkata as one of their destinations, and once they've set foot here, they're contemplating fast expansion. [Image source]
On the cards are 3 more restaurants in the city by yearend, and making Kolkata as the hub, 15-20 Big Macs are planned in the east in 3-5 years.
Like elsewhere, the fares are likely to be reasonably priced. Burgers start at Rs.29, going up to Rs.59, Value Meals Rs.62 and Econo Meals Rs.38 to Rs.45.
For McDonald's, Park Street is a safe place to start as it is frequented by foreign tourists and the 'happening' crowd of the city with whom their brand recall will be high. More than that, opening the first outlet in Park Street is sort of statement that they've 'arrived'.
Related reading: Big Mac is coming
Technorati Tags: mcdonalds, big mac, kolkata, calcutta