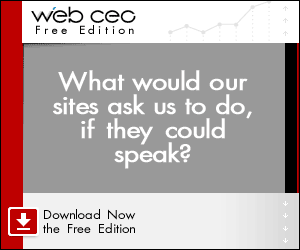 The retail bug has firmly bitten IOC (Indian Oil Corporation), the country's oil-sector behemoth. And why not? At a time when Reliances and Bhartis are actively scouting around for space to jumpstart their retail foray, IOC is already a step ahead in that it has good amount of space in its filling stations through the length and breadth of the country.
As such, IOC, shackled as it is by the government's whims being the majority stake-holder, is not usually keen to venture into non-core areas, and organized retail is miles away from oil business. But then, global oil biggies like British Petroleum have successfully started it, and so why not IOC!
IOC is learnt to have mandated Technopak to do a feasibility study on its planned retail venture. After all, IOC does have Convenio stores in many of its outlets already. If Technopak's findings are favorable, it may not be long before we see IOC too sporting giant retail stores in the filling stations.
All these go to show how strong is the growth possibility of organized retail in India. Some say its growth may even be more than the nation's GDP growth in foreseeable future. According to some accounts, when the giant retail stores in US like Wal-Mart set up their facilities in the outskirts of big cities, it helped improving the roads since large number of people would drive down there for different necessities.
Will something of the sort happen in India? Only time will tell.