Planet-king Jupiter served a well-timed volley 2 days back that gave a big push to the Nasa spacecraft New Horizon on its way to Pluto. Launched on Jan 19 last year, New Horizon was slated to take 12 years to reach Pluto. For one year it has been cruising along at 43,000 miles an hour, paying visits to our neighbor planets on the way.
But when it reached within 14 lakh miles of Jupiter, the planet-king's gravitational pull intervened. What happened as a result was that it gained speed to 52,000 miles an hour. New Horizon is now expected to reach Pluto in another 8 years, 3 years before due date.
Nasa scientists are clearly overjoyed at the turn of events. Their joy is not only for getting help from Jupiter, but also for happening of the event, which is first ever.
New Horizon is sending many pictures and information in course of its long trip. Earlier, another Nasa spacecraft, Cassini has sent images of Saturn in Feb 2004 that are so beautiful and clear that they evoke awe. Here are some for your visual treat.

[Picture source]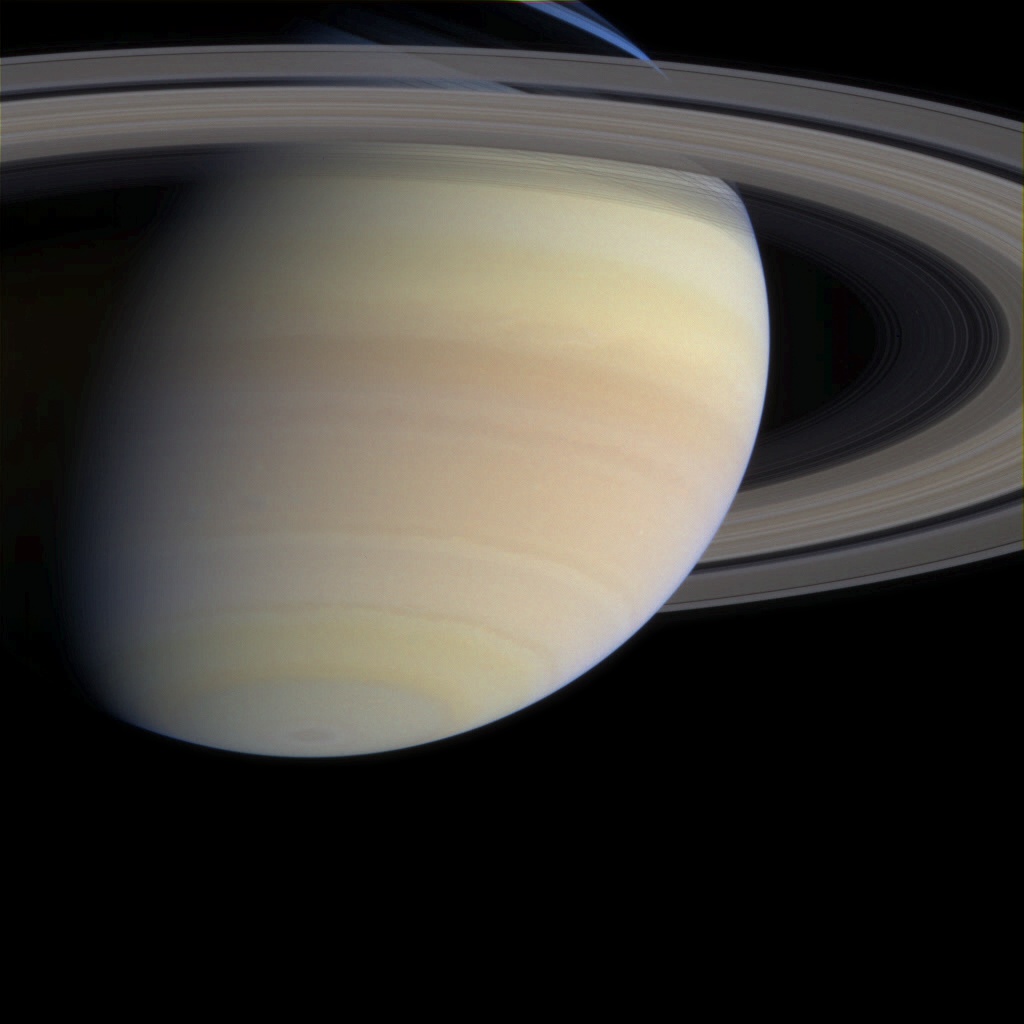 [Picture source]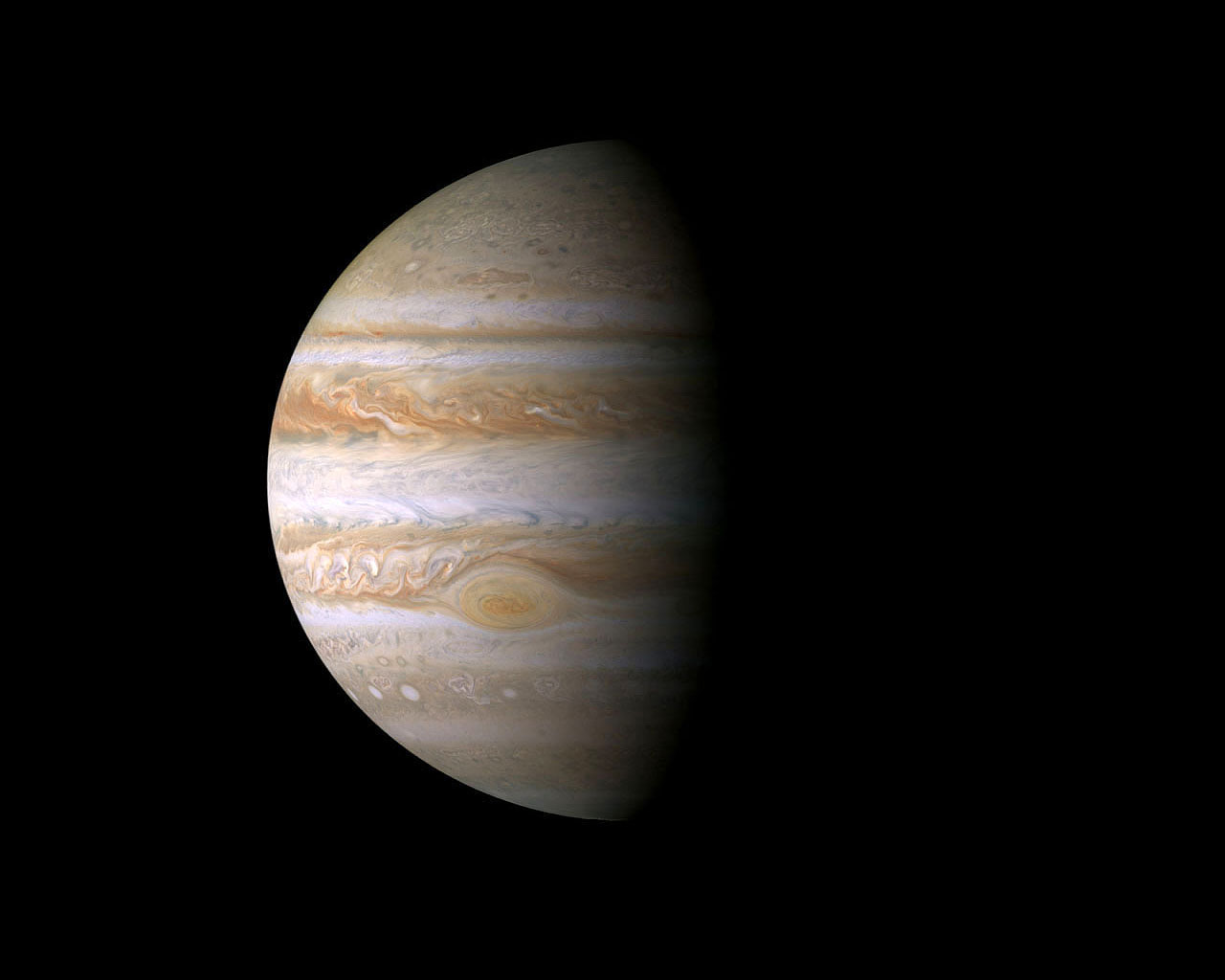 Cassini captures Jupiter in Dec 2000 [Picture source]
Technorati Tags: jupiter, saturn, nasa, cassini, new horizon