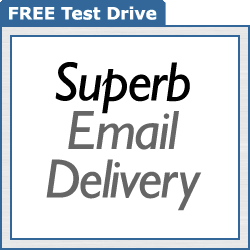 When McDonald's opened its first Kolkata outlet last Friday (March 9), inaugurated by Big B, did it hope for endless footfall? Vikram Bakshi, the MD of McDonald's north and east division, appears to think so. Here is what he has to say in today's TT:
McDonald's has been awaited for long by Calcuttans and we were anticipating great consumer interest… We are geared up to effectively manage such a response.
And why not! Many food joints mistake apparent staleness in the city's yuppie-like ambience as an indication of its non-readiness to taste new fares. Nothing can be farther from truth. Someone who has been witness to great days of Park Street eateries will vouch that Kolkattans are ever ready to indulge in as many varieties of food as one can think of. Not without reason the city probably has the largest number of Chinese restaurants in the country.
McDonald's opening has meant that Kolkattans now have another great food destination. Not far from McDonald's is another popular eatery, KFC, which too enjoys heavy footfalls. And when Subway opened at Woodburn Park, it 'suffered' so much crowd that it had to close for few days till fresh supplies reached from elsewhere.
As of now, McDonald's is almost like an anchor store in a large mall that is single-handedly attracting hordes of janata. And since 45 minutes is what one has to wait for in queue on the pavement leading to the joint, many are spilling over to other restaurants, unable to keep hunger in check or pressed for time.
No one is complaining though, except that there is a sudden increase in traffic on Park Street, and it's the police who are facing the brunt of the onrush.
Related reading:
Technorati Tags: mcdonalds, big mac, kolkata, calcutta