Bangalore can claim several firsts to its credit. It is India's first infotech city. Companies like Infosys and Wipro are household names today and have spawned an unprecedented success, which has seen India occupying top position in the world in knowledge industry. It is also a cosmopolitan city of an old-world charm and a laidback attitude that makes a newcomer feel at ease in no time. But much of its charm is now lost in favor of monstrous one-upmanship so typical of a big metropolis in the making.
Bangalore has been known as garden city, not without reason. Its sprawling gardens and a congenial climate have ensured that people love the city for what it is till recent past. Today the road space is all but eaten up by endless traffic that often results into frayed tempers and inordinate delays. It would seem from all accounts that the city is not prepared to embrace the necessities that are demanded on its amenities, which means that the once-beautiful city is slowly degenerating into an urban chaos.
Yet, for all its recently acquired ills, I continue to get enthralled by this great city each time I happen to set foot there, which in any case is rare these days. Perhaps the weather plays magic on me, or may be I love to savor a place that hogs media limelight ever so often. Here are some pictures to share with my readers (none is mine though, loaned as they are from the net). Happy Bangalore (whatever that means)!


The Bangalore Marathon (picture source),


a plastic monkey collecting rubbish in

Lalbagh

(picture source),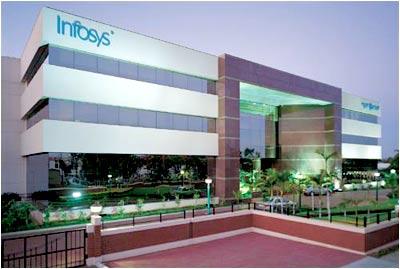 Infosys' edifice (picture source),


planned expressway connecting

Mysore

(picture source),


watery woes (picture source), and finally


Dr. Ramachandra Guha, whose writings in

The Telegraph

I enjoy (picture source).